"Phenomenal, passionate, man of integrity" —Armand, Constitutional Litigation Client.
"Daniel Horwitz is, hands down, one of the brightest legal minds defending your constitutional and civil rights in all of Tennessee."  "His life's work is to hold people accountable: the government, the media, police, jails, lawyers, and beyond. We are lucky to have him."  –Amanda Gentry, Criminal Defense Attorney
If you would like to purchase a consultation from Horwitz, you can do so using the following form:
Waiting for PayPal...
Validating payment information...
Waiting for PayPal...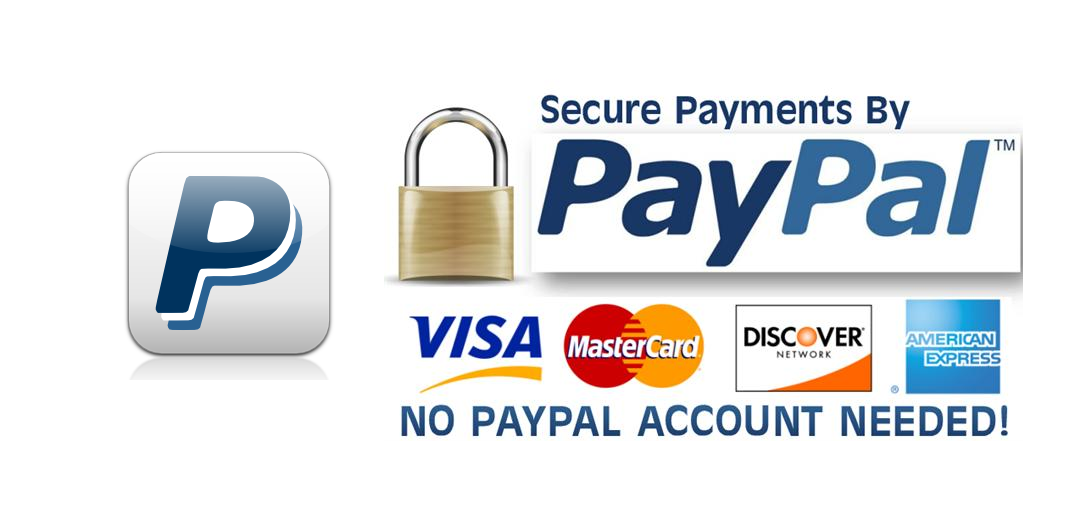 Selected Constitutional Case History
1. Gluzman v. Tennessee Board of Law Examiners (won)—Tennessee Supreme Court
Selected Case Documents:
–Brief of Amici Curiae The Beacon Center, Cato Institute, and Goldwater Institute
–Petition of Vanderbilt Law School and University of Tennessee College of Law
 Selected Media Coverage:
-Nashville Post: Supreme Court rules Argentine can take Tennessee Bar
-Bloomberg: Argentine LL.M. With 3.9 GPA Wins Bid to Take Tenn. Bar Exam
-Nashville Post: Argentine lawyer challenging Tennessee Board of Law Examiners
-Above the Law: State Bars Foreign Student From Bar Exam — Next Stop, State Supreme Court
-Supreme Court of Tennessee Blog: The Tennessee Supreme Court Has Agreed to Hear a Laughably Egregious Case of Economic Protectionism
-ABA Journal: Vanderbilt law prof who taught Argentine LLM student backs his bid to take the bar exam
-The Tennessean: How Tennessee discriminated against a talented Vanderbilt law grad
-Cato At Liberty Blog: Even Lawyers Have the Right to Earn an Honest Living
-Beacon Center Blog: Banned From the Bar Exam
-Nashville Post: National conservative groups join local bar fight
-Nashville Post: Briefing complete in Argentine lawyer's bar exam appeal
2.  Project Belle, LLC v. Tennessee Board of Cosmetology and Barber Examiners (won)—Tennessee Board of Cosmetology and Barber Examiners
Selected Case Documents:
–Board Complaint and Demand to Cease and Desist
–Respondent's Response Letter Denying Liability and Refusing Consent Order
Selected Media Coverage:
-Forbes: Tennessee Regulators Drop Complaint, Won't Block Beauty App From Operating
-Forbes: Tennessee Wants To Shut Down This Beauty And Health App For Offering 'Highly Disturbing' Competition
-Nashville Business Journal: Regulators withdraw complaint against Nashville-based startups
-Reason: Tennessee Cosmetology Board Admits it Doesn't Have Authority To Regulate Tech Companies
-Daily Signal: How This Nashville Tech Company Challenged a State Regulatory Board and Won
3.  Loftis v. Rayburn (won)—Davidson County Circuit Court (appeal pending)
Selected Case Documents:
–Plaintiff's First Amended Complaint
–Defendant's Motion to Dismiss First Amended Complaint
–Plaintiff's Response to Motion to Dismiss (1)/Plaintiff's Response to Motion to Dismiss (2)
–Defendant's Reply to Plaintiff's Response
-*Order Dismissing Plaintiff's Complaint With Prejudice
Selected Media Coverage:
-Nashville Business Journal: Nashville restaurateur Randy Rayburn faces $1.5 million lawsuit
-TechDirt: Former University Official Files Libel Lawsuit Against His Replacement For Things A Journalist Said
-Nashville Business Journal: Judge dismisses $1.5M suit against well-known restaurateur
-First Amendment Center's Newseum Institute: Unusual Defamation Suit Targets Source of Story
4.  Owens v. Metropolitan Nashville Police Department (won)—Davidson County Chancery Court
Selected Case Documents:
–Plaintiff's Application for Temporary Injunction
*Order Granting Judgment to Plaintiff
Selected Media Coverage:
-Patch: Obscenity Charges Dropped In Nashville Stick Figure Sex Case
-Faultlines: Nashville Cops Hate Stick Figure Sex (and the First Amendment)
-Heat Street: Tennessee Cops Back Down on Fine For 'Obscene' Bumper Sticker of Stick Figures
-TechDirt: Driver Sues State After Receiving Ticket For 'Obscene' Stick Figure Vehicle Decal
5.  R.U. v. State of Tennessee (won)—Davidson County General Sessions Court
Selected Case Documents:
–Petition for Writ of Audita Querela (Redacted)
*Order Granting Writ of Audita Querela 
Selected Media Coverage:
-Slate: An Attorney and a DA Are Seeking Justice for Tennesseans Convicted of "Homosexual Acts"
-NPR: How Nashville Man Cleared Of 'Homosexual Acts' Conviction Paves The Way
6.  George v. Hargett (pending) (on behalf of Amicus Curiae)—U.S. Court of Appeals for the Sixth Circuit
Selected Case Documents:
–Brief of the "Yes On 1" Campaign as Amicus Curiae
Selected Media Coverage:
-The Tennessean: Fate of Tennessee abortion measure Amendment 1 now up to appeals court
-Pro Life News: Tennessee: Pro-Life Win as Judge Says State Counted Votes Correctly on Amendment 1
-The Tennessean: Amendment 1 plaintiffs on shaky legal ground
-News Channel 5: Vote Counting For Tennessee Abortion Measure Argued In Federal Court
-Yes on 1: Yes on 1 Files State Court Motion on Behalf of Disenfranchised Voters
7.  Bryant v. State of Tennessee (pending)—U.S. District Court; U.S. Court of Appeals for the Sixth Circuit
Selected Case Documents:
–Sixth Circuit Order Granting Motion to File Successive Habeas Petition
–Petitioner's Memorandum in Support of Successive Habeas Petition
–Middle District of Tennessee Order Granting Motion to Transfer
–Petitioner's Petition for Writ of Mandamus
Selected Media Coverage:
-The Associated Press: Tennessee Prisoner Sentenced to Life at 15 Asks for Freedom
-WJHL Channel 11: Man convicted as teen in Lillelid murders sentence challenge delayed
-ScotBlog:  Jason Bryant Statement on Recent Coverage Regarding Lillelid Murders
8. Sullivan v. Benningfield (pending)—White County Chancery Court
Selected Case Documents:
–Plaintiff's Complaint for Injunctive and Declaratory Relief
Selected Media Coverage:
-The Tennessean: 2nd lawsuit challenges Tennessee county's inmate birth control practice
-WSMV Channel 4: Judge under scrutiny for offering reduced sentences for vasectomies, birth control implants
-BBC News: 'We were guinea pigs': Jailed inmates agreed to birth control
-ScotBlog: Lawsuit Seeks to End White County's Ongoing Sterilization Program