"Excellent lawyer" —Appellate Litigation Client.
Daniel Horwitz represents appellate clients in appeals before the Tennessee Supreme Court, Tennessee Court of Appeals, Tennessee Court of Criminal Appeals, and in administrative appeals.  He also represents clients in federal appellate cases, and is a member of the bar of the U.S. Court of Appeals for the Fifth, Sixth, Seventh and Eleventh Circuits.  Selected appellate case history appears below.
If you would like to purchase a consultation from Horwitz, you can do so using the following form:
Waiting for PayPal...
Validating payment information...
Waiting for PayPal...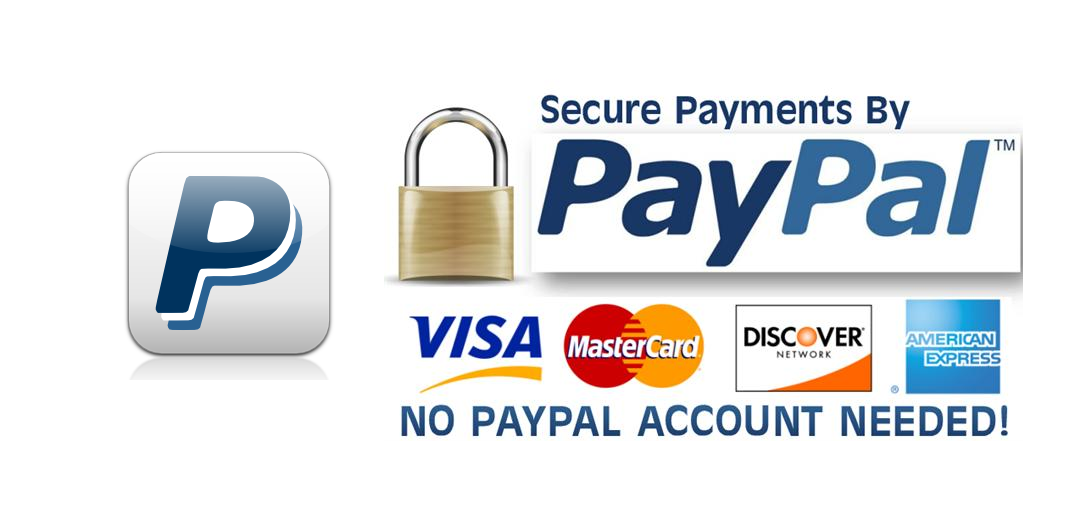 Selected Appellate Case History
1. Gluzman v. Tennessee Board of Law Examiners (won)—Tennessee Supreme Court
Selected Case Documents:
–Brief of Amici Curiae The Beacon Center, Cato Institute, and Goldwater Institute
–Petition of Vanderbilt Law School and University of Tennessee College of Law
 Selected Media Coverage:
-Nashville Post: Supreme Court rules Argentine can take Tennessee Bar
-Bloomberg: Argentine LL.M. With 3.9 GPA Wins Bid to Take Tenn. Bar Exam
-Nashville Post: Argentine lawyer challenging Tennessee Board of Law Examiners
-Above the Law: State Bars Foreign Student From Bar Exam — Next Stop, State Supreme Court
-Supreme Court of Tennessee Blog: The Tennessee Supreme Court Has Agreed to Hear a Laughably Egregious Case of Economic Protectionism
-ABA Journal: Vanderbilt law prof who taught Argentine LLM student backs his bid to take the bar exam
-The Tennessean: How Tennessee discriminated against a talented Vanderbilt law grad
-Cato At Liberty Blog: Even Lawyers Have the Right to Earn an Honest Living
-Beacon Center Blog: Banned From the Bar Exam
-Nashville Post: National conservative groups join local bar fight
-Nashville Post: Briefing complete in Argentine lawyer's bar exam appeal
2.  Tennessean v. Metro (won) (on behalf of Amici Curiae)—Tennessee Supreme Court
Selected Case Documents:
–Brief of Amici Curiae Domestic and Sexual Violence Prevention Advocates
–Tennessee Supreme Court Opinion
–Tennessee Supreme Court Opinion—Dissent
3.  George v. Hargett (pending) (on behalf of Amicus Curiae)—U.S. Court of Appeals for the Sixth Circuit
Selected Case Documents:
–Brief of the "Yes On 1" Campaign as Amicus Curiae
Selected Media Coverage:
-The Tennessean: Fate of Tennessee abortion measure Amendment 1 now up to appeals court
-Pro Life News: Tennessee: Pro-Life Win as Judge Says State Counted Votes Correctly on Amendment 1
-The Tennessean: Amendment 1 plaintiffs on shaky legal ground
-News Channel 5: Vote Counting For Tennessee Abortion Measure Argued In Federal Court
-Yes on 1: Yes on 1 Files State Court Motion on Behalf of Disenfranchised Voters